Betty Nazarian
Principal
It is my honor to serve you as the Interim Principal during the 2021-22 school year. They say to follow your heart, and I have done just that. As long as I can remember, I wanted to be a part of making a difference in children's lives. Over the past 17 years, I have been in education–from my first job as an English teacher at Ferrahian, to teaching and course development at the college level, to being the technology and curriculum coordinator at Merdinian. 
Both of my daughters have attended Merdinian since Preschool I. And, I have watched them blossom into smart, funny, faithfulI young ladies. As one enters 4th grade and the other 6th, I know that the teachers, their friends, and this community helped to shape them into who they are today. 
I am blessed to have followed the path that led me to Merdinian and look forward to working alongside the wonderful faculty and staff to make our school extraordinary. 
MA English Rhetoric/Composition, 2007
MS Management, 2008
BA Liberal Studies 2004
TESOL Certified 2004
Certified and specializing in the following areas: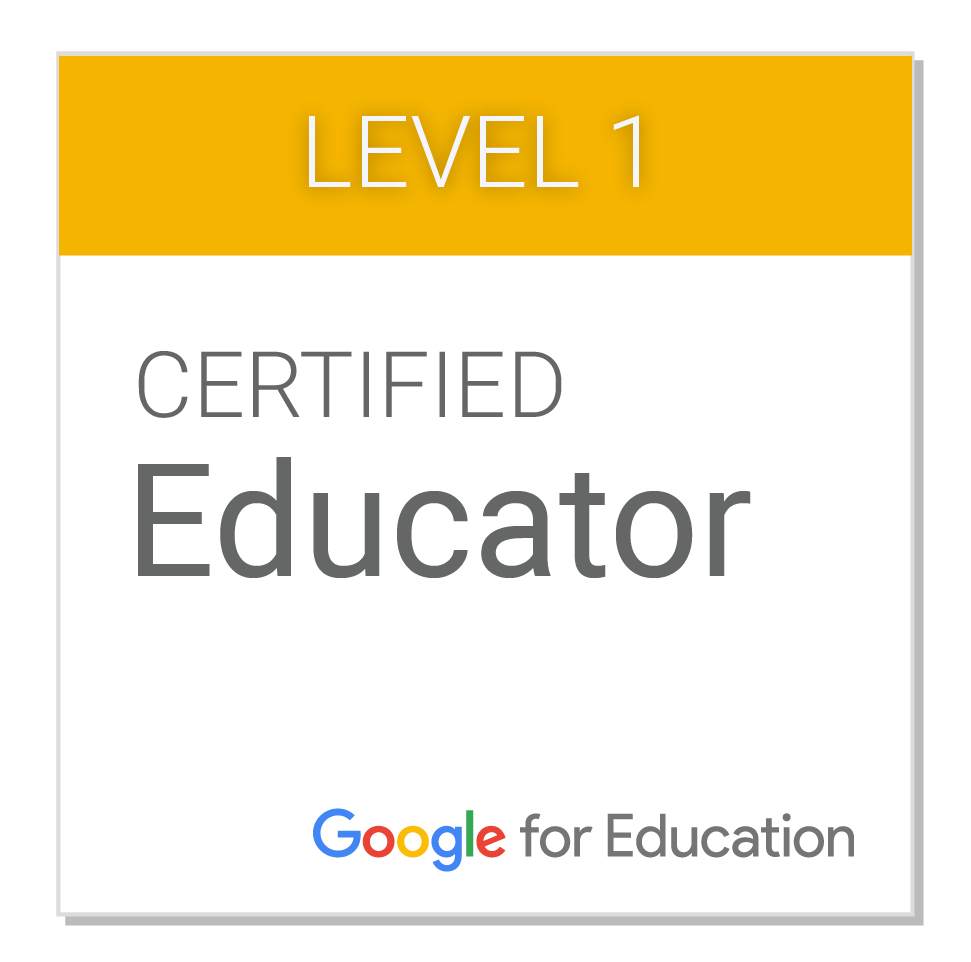 Joined Merdinian in 2008-2010, 2016, and 2019
---

Sandra Bessos
Business Manager
Joined Merdinian In January 2014
BA in Education, Haigazian University, Beirut, Lebanon, 1985
Certification in Taxation, UCLA extension program, December 2015
Worked as a Bookkeeper for the past 25 years
It has been a pleasure joining the Merdinian Family where I feel very much at home having been raised in the same Evangelical community and sharing similar values.
---

Shogher Shanoian
Administrative Assistant
Joined Merdinian In 2018
Bachelor's Degree in Business Administration –Management Option with an emphasis in Organizational Leadership, California State University, Fresno 2009
Proud parent to 3 boys at Merdinian School
Merdinian alumna
Psalm 9:1-2
I will praise You, O LORD, with my whole heart; I will tell of all Your marvelous works. I will be glad and rejoice in You; I will sing praise to Your name, O Most High.
---

Hasmik Douzjian
Office Assistant
Joined Merdinian In 2013
---

Marijan Kevorkian
Preschool Director
Kindergarten Red Homeroom Teacher
Joined Merdinian in 2013
AS in Child Development, Glendale Community College, 2004
BS in Human Services, University of Phoenix, 2011
MS in Education/Early Childhood Studies, Walden University, April 2014
Permanent member of Alpha Gamma Sigma Honor Society
Permanent member of the Golden Key International Honor Society
Member of National Association for the Education of Young Children
Every child has been blessed by God with unique potential. As a Christian educator, I am dedicated to the development of the "whole" child, spiritually, intellectually, physically, emotionally, and socially in an individually responsive and culturally sensitive manner.  "No one has yet fully realized the wealth of empathy, kindness, and generosity hidden in the soul of a child. The effort of every true education should unlock that treasure." –Emma Goldman